HOW WILL YOU PRESERVE YOUR LEGACY?
We live in a digital era – hundreds of photos are taken everyday, but all too often this comes with the compromise of digital disappearance. 
Your precious memories can end up on "the cloud" or on a USB, gathering dust, rather than being on display for all to see. How often do we hear of files being "lost" or "damaged"?
The portraits we produce during your session are designed to be shown off – either on the wall, in an album, or in a presentation box. Every purchase comes with the matching digital files – so you get the best of both worlds. 
Products start from £95, and collections start from £199.
Clients typically invest £400-£1500 in photography products to preserve their legacy.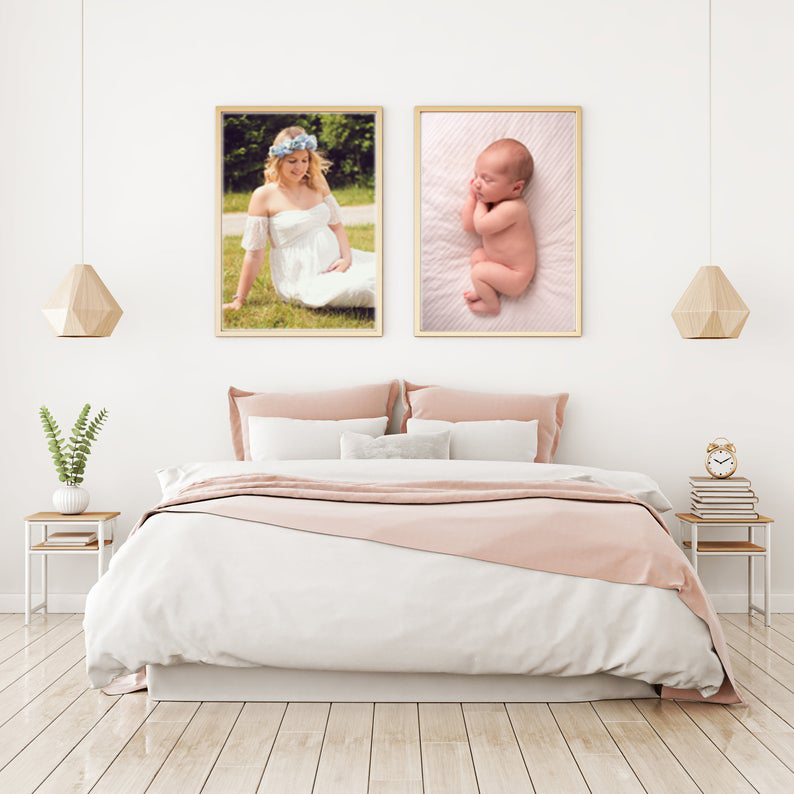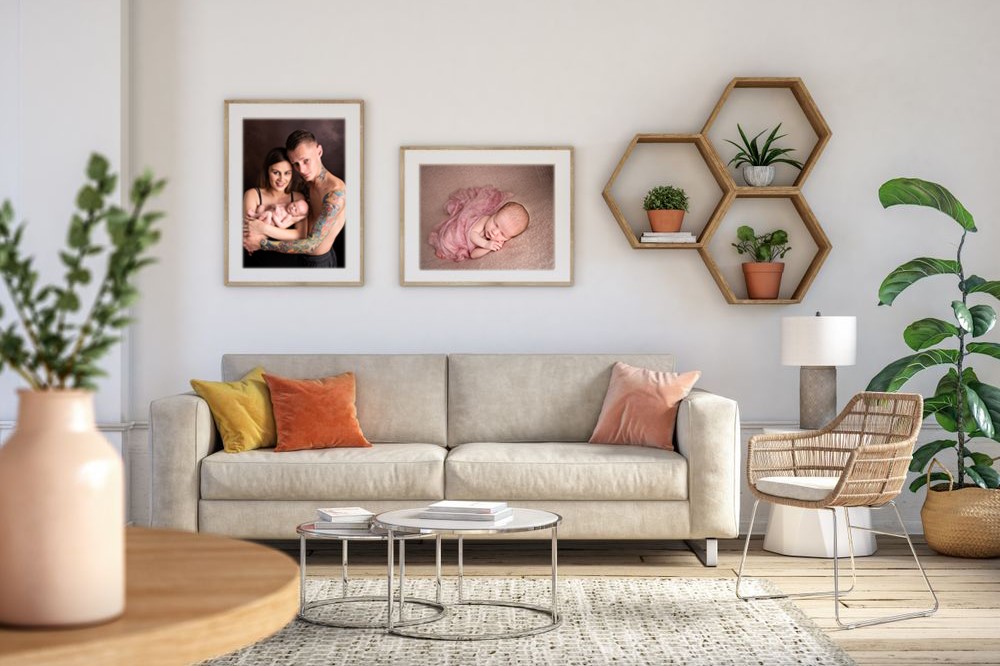 Nothing beats a statement piece on your feature wall
Fine art pieces be ordered as a stand-alone item,
or as part of a package
Available in 3 different sizes,  choose either a canvas, metallic or framed finish. 
visit the studio to see and hold each different type of fine wall art and choose which would suit your home best.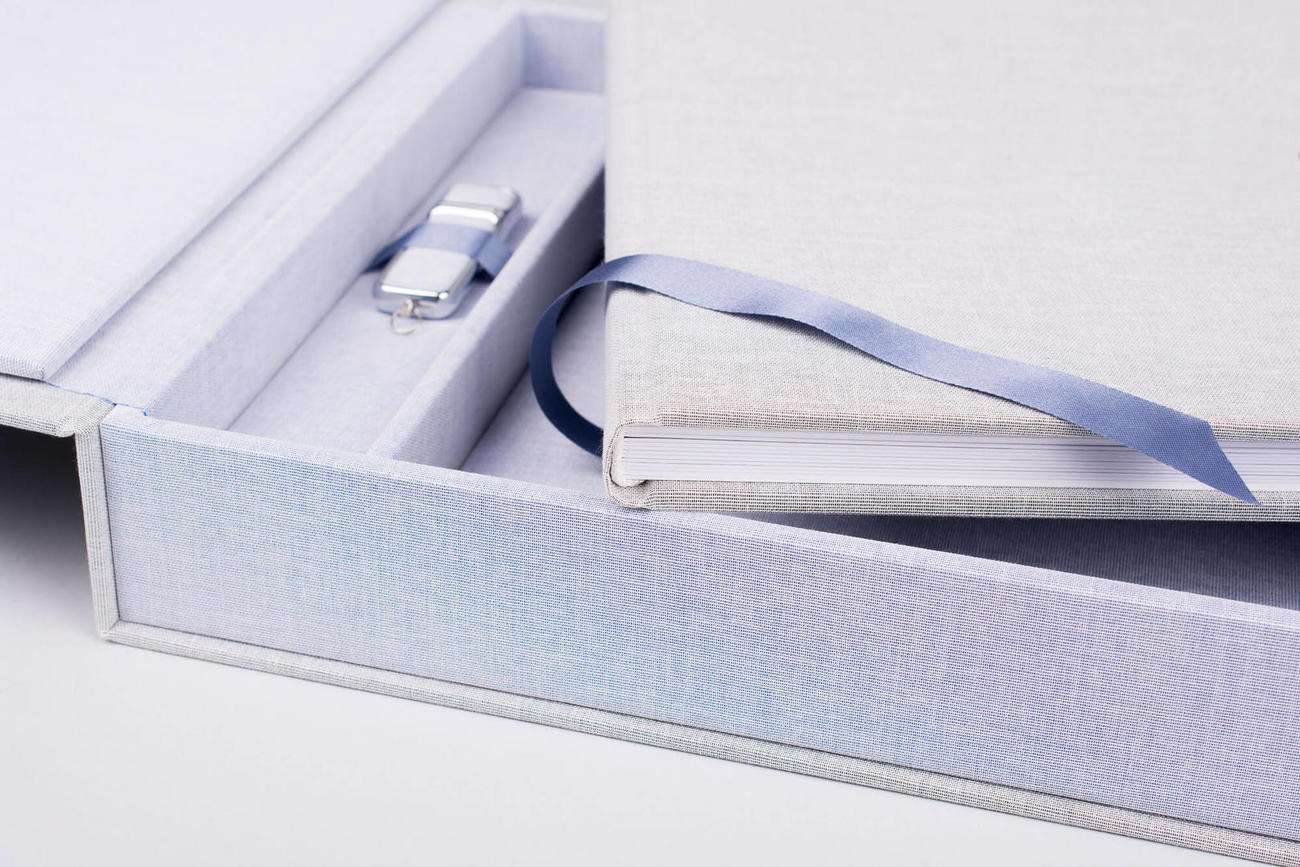 Spread across 10 pages, this lay-flat album is perfect for showing off all your gorgeous portraits to all your friends and family
The 30x30cm album comes in its own presentation box, both of which are fully customisable.
Choose from a range of different colours in either textile or leatherette to suit your taste and decor.
The album also includes a matching 16GB USB memory stick.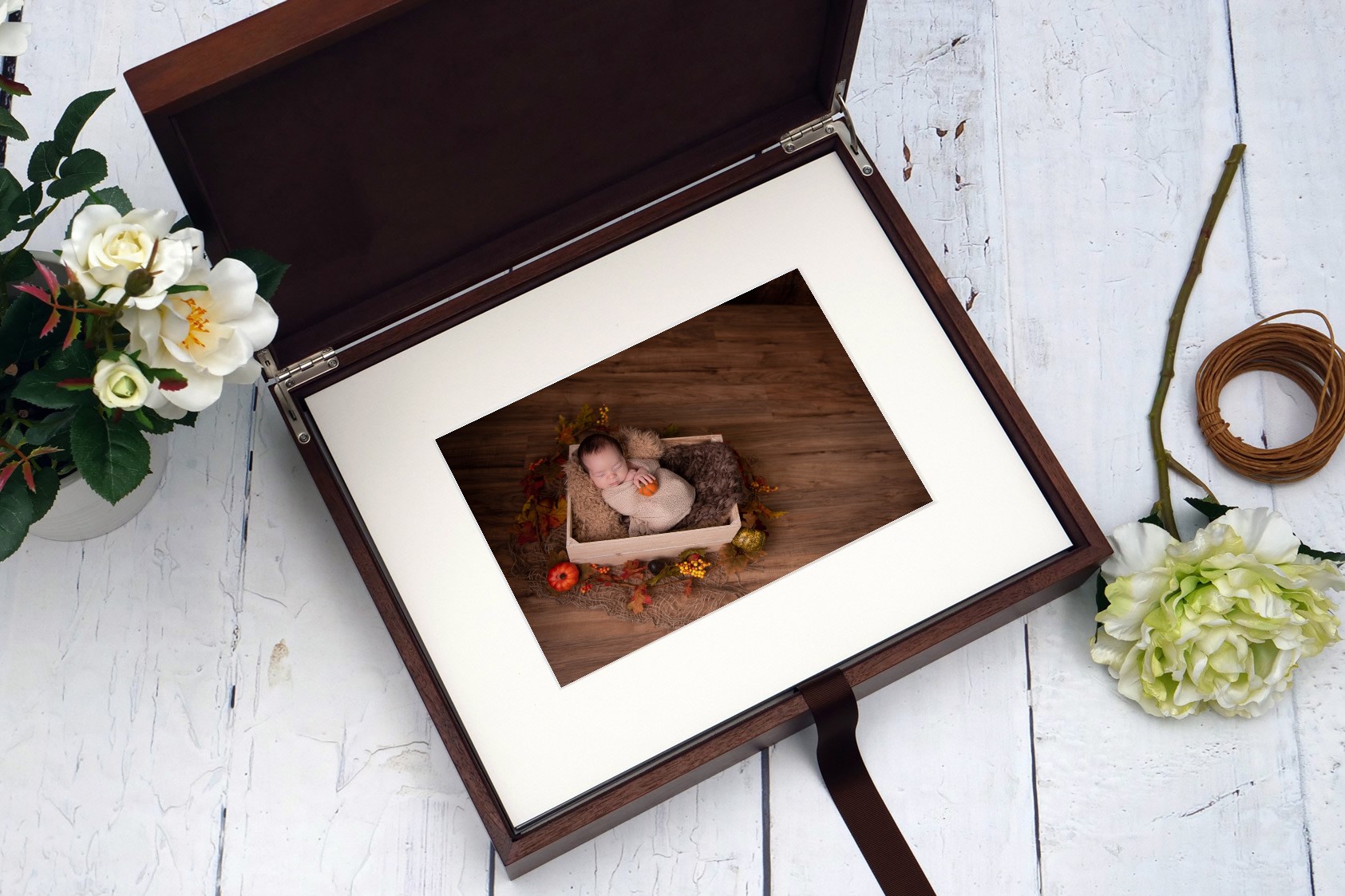 Hand-made in Ireland from rich walnut, these wooden folio boxes are designed to be admired for years to come. Perfect for those who prefer a traditional rustic style.
Each box contains either 20 or 10 mounted fine art prints (depending on your selection of portraits)
The folio box also comes with a matching 16GB USB memory stick.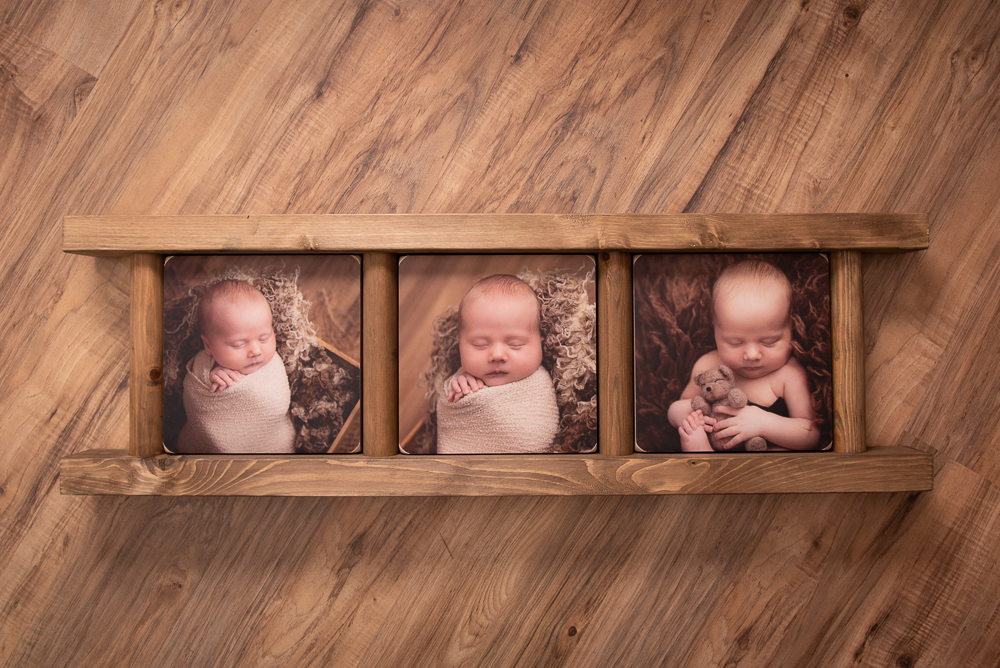 A perfect option for those who love our warm rustic style; the Birch Panel Ladder comes affixed with two wall hooks on the back, ready to pop straight on the wall!
Three wooden birch blocks are fixed within a bespoke set of wooden steps, each one built and finished individually by master craftsmen, handmade in the UK.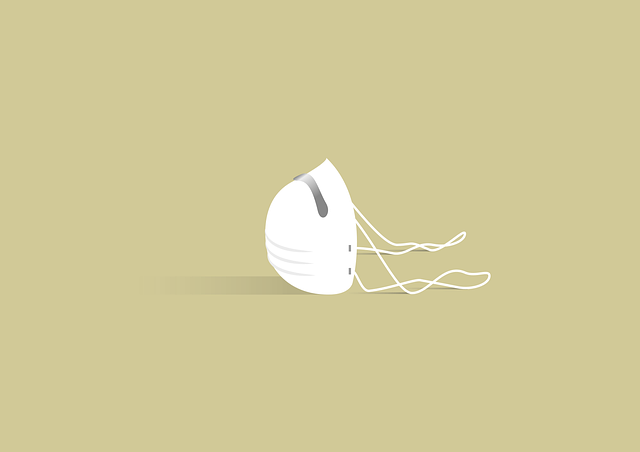 As Covid-19 cases continue to rise across the UK and the rest of the world, it is clear this isn't going away any time soon. We need to adapt new ways to keep ourselves and the people around us safe. One question I'm frequently asked by old and new clients is "do I...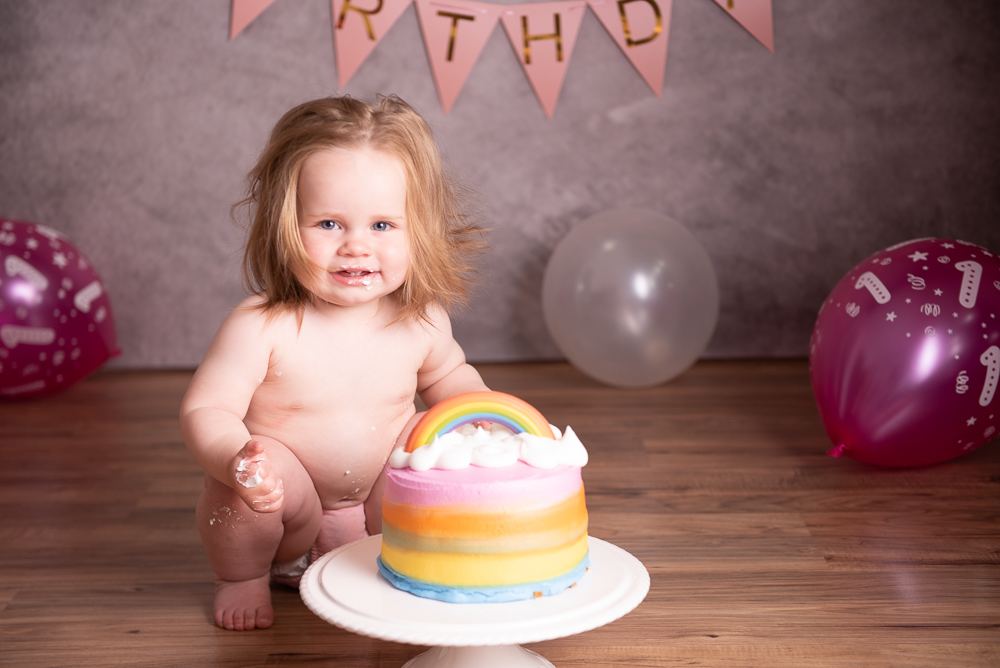 Cake smashes have been increasing in popularity over the last few years. So much so, the BBC picked up on this new trend and received mixed reviews. So what's got us going crazy over this American tradition? Unique celebration of a major milestone No matter which way...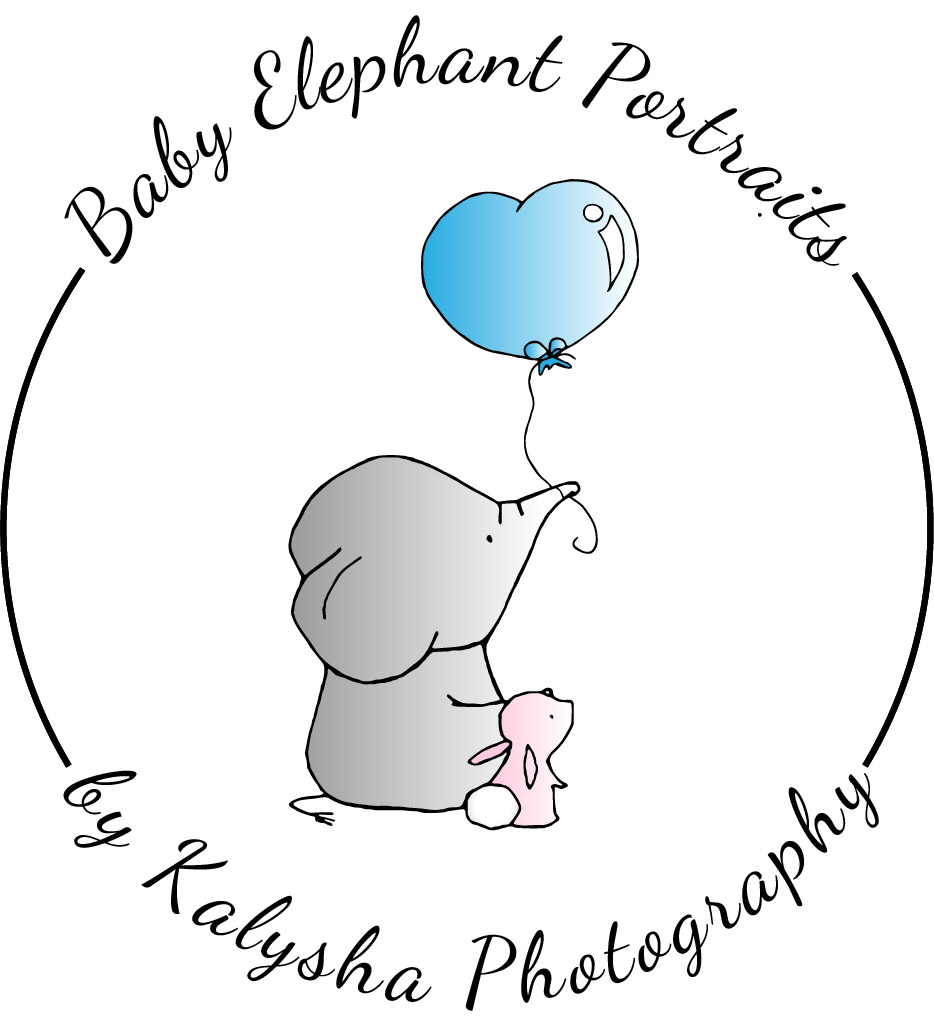 Specialist maternity & newborn photographer based in Ashford, Kent