WHAT DOES MY BOOKING FEE INCLUDE?
– Pre-portrait consultation to bring forth ideas and input to ensure a successful session
– 1-4 hrs of our photographer's time, skill and expertise
– Full use of all studio backdrops, props, headbands and outfits
– Post-session image preparation and custom hand editing of 20-25 images
– In-Person Viewing & Ordering Appointment
– A high-definition slideshow of all edited images
– Your session fee does NOT include any products – these may be purchased at the viewing and sales session
Other commonly asked questions:
HOW MANY IMAGES WILL I RECEIVE?
The booking fees listed above act as a retainer, and secure your place in the studio diary.
The fee covers the photographer's time and expertise, as well as your time in the studio.
Images are not included in the booking fees – these are purchased separately at the viewing and sales session. Clients select their favourites from a gallery of 20-25 finalised images.
HOW MUCH FOR ALL THE DIGITALS ON A USB?
My digital-only packages start at £199, please get in contact for a full price list. 
That being said, nothing beats hearing the gasps of wonder from your nearest and dearest when you show off your pride and joy with a tangible product such as an album.
All product purchases come with digital backups of the images. So when you buy an album or presentation box, you are provided with a complimentary memory stick that matches the design of the product.
HOW LONG TILL I GET MY PHOTOS?
The viewing and sales appointment is usually scheduled 1-2 weeks after your session date.
Depending on what products you purchase, delivery is usually within 4 weeks of placing your order.
DO I HAVE TO CHOOSE MY PRODUCTS BEFORE I BOOK A SESSION?
Certainly not! One of the main reasons I price my sessions and products separately is so that you don't feel obligated to make a purchase.
If, after your session, you decide that you don't wish to purchase anything, you are more than welcome to do so. 
Our business thrives on word of mouth, so we want our clients have the best experience, and a hard sales environment certainly doesn't do that!
I CAN'T AFFORD IT 🙁
We know that this is an investment, so we offer payment plans to fit your budget; because when it comes down to it, this is about leaving behind a legacy for your family, as well as capturing these precious memories for yourself, and we want to help you every step of the way.
There are very few things that you'll treasure for the next 10-20 years, these photos are one of those things.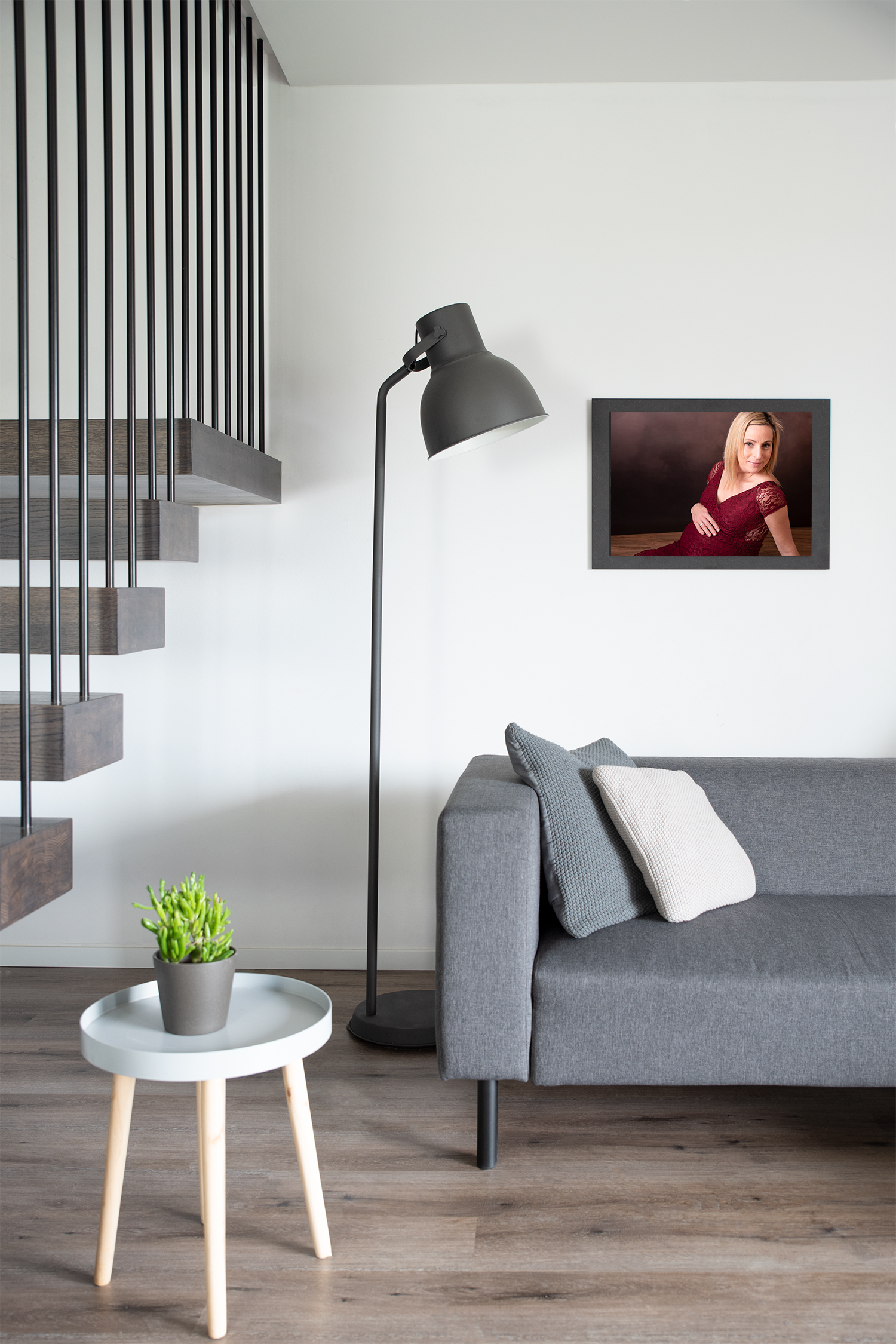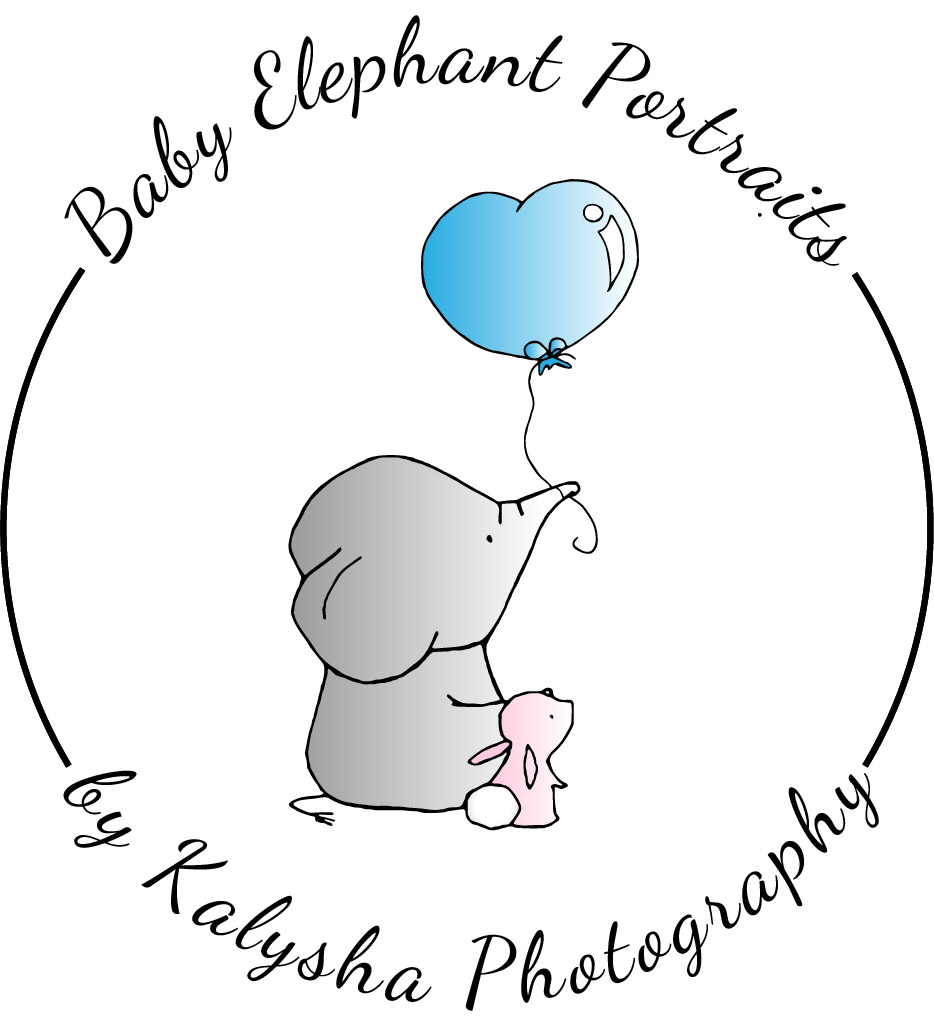 Specialist maternity & newborn photographer based in Ashford, Kent