CAN YOU STAY THIS SMALL FOR A LITTLE LONGER?
"They grow up so fast"
"I wish mine was still that small"
"Enjoy it while it lasts"
Sound familiar? That's because it's true! Those first few weeks truly are a "blink and you'll miss it" period.
The problem is, you'll be so exhausted and overwhelmed with a love you never knew you could hold, most of your days will pass in a sleep-deprived fog.
This is where we come in – we will capture those details, immortalise those precious memories, while you take a well deserved break. We will freeze time, so you can come back later and marvel at how much they've grown.
Commonly asked questions: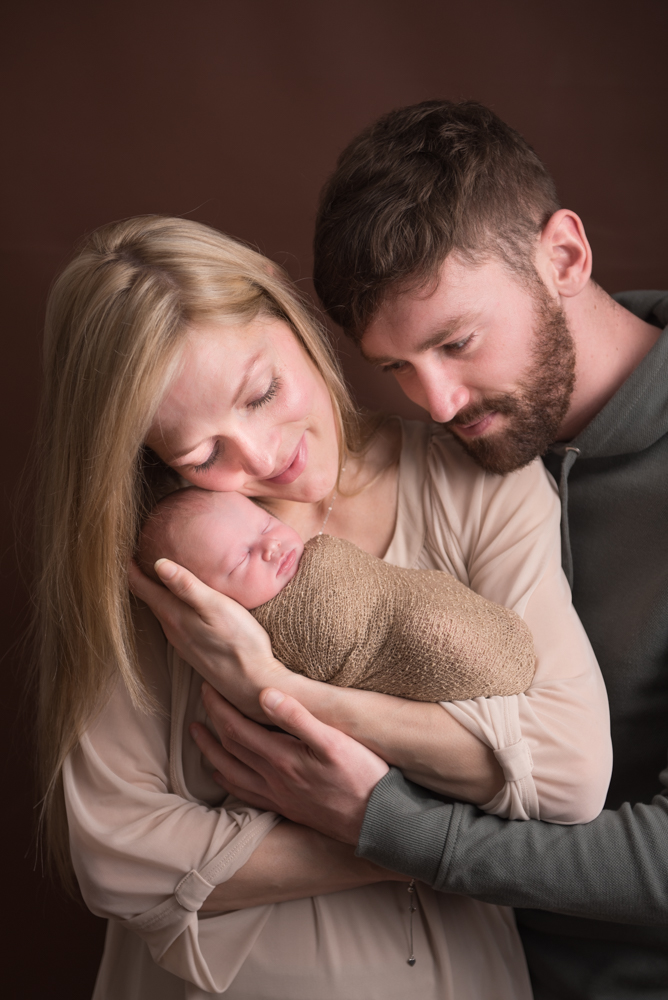 WHEN SHOULD I BOOK MY NEWBORN SESSION?
Similarly to maternity, I recommend booking as soon as your 20 week scan. My diary fills up very quickly, and if you wait until your baby arrives, I may not have any availability!
Newborn photos are best taken at 4-14 days old. Your session date is scheduled around  your due date, and is confirmed once your baby arrives.
WHAT IF MY BABY DOESN'T ARRIVE ON TIME?
Don't worry, this is more common than you think – only 4% of babies actually arrive on their due date.
Your session date is provisional – this means it's flexible, and can be adjusted if your little one is early/late.
I always leave a bit of wiggle room in my diary to allow for rescheduling.
WHAT IF MY BABY DOESN'T SLEEP?
Don't worry –  I have a lot of experience of working with sleepy newborn babies, and not-so-sleepy ones too! So even if your baby doens't sleep we can still get wonderful photos.
That being said, I am an expert at creating an environment that helps put your baby to sleep. Factors such as the perfect room temperature, white noise and lots of cuddling and shushing will help send your baby off to the land of nod!
If your baby is still feeling unsettled we'll work together to figure out what they need – perhaps it's gas, hunger or they don't like being unwrapped. Once this need is met, most babies will then happily settle down. 
WHAT SHOULD I BRING?
Milk (breast and/or bottle), a dummy (if your baby takes one), and a blanket that smells like home (for feeds and cuddles). 
The studio will be very warm, so your baby is likely to feed more often than usual, so please bring plenty of milk if your baby is bottle-fed.
DO YOU TAKE FAMILY/SIBLING PHOTOS AS WELL?
Absolutely! A newborn portrait session includes solo portraits, photos with parents, siblings, and the whole family. 
Welcoming a new member to the family is such monumental ocassion, we couldn't possibly leave anyone out! 
I'M A MESS, DO I HAVE TO HAVE MY PHOTO TAKEN?
I understand, you're probably not feeling 100% yourself right now, but I cannot express how important it is to have these special once-in-a-lifetime photos with your baby when they are this little.
I will use clever posing and lighting to help you look your best; remember these photos aren't for you – they are for the precious treasure in your arms. They will thank you one day, trust me!
"Very talented photographer..Loved the photos captured of our newborn and toddler…shoot was relaxed not rushed at all and a pleasant experience…felt no pressure to purchase during the viewing session…Highly recommended"
Sophie O.
"…loved our newborn shoot with Kalysha..made us feel so welcome and at ease…took her time and didn't rush the shoot at all, made sure baby was always calm…honestly captured the most sweetest pictures of our little one"
Lindy H.
"A fantastic experience, Our baby was so relaxed and calm, Kalysha is such a professional, and obviously really cares about what she does. Highly recommended."
Ben J.
"…Kalysha…was fantastic with both our boys, especially our week old baby…can't wait to see our pictures…it's going to be such a hard job picking out a select few as I know I am going to want them all!"
Jenny P.
"…Kalysha was instantly just fantastic with our baby girl Aurora…we had a few accidents (quite a few!) but none of it seemed to phase Kalysha or hinder the shoot at all… genuinely amazing photos that I absolutely love…my heart melts looking at our photos" 
Kerry-Ann H.
"Great photography, lovely people. The products they provide are of the highest quality."
Harley Q.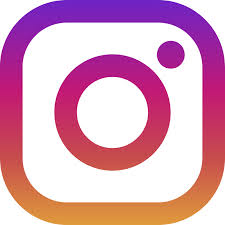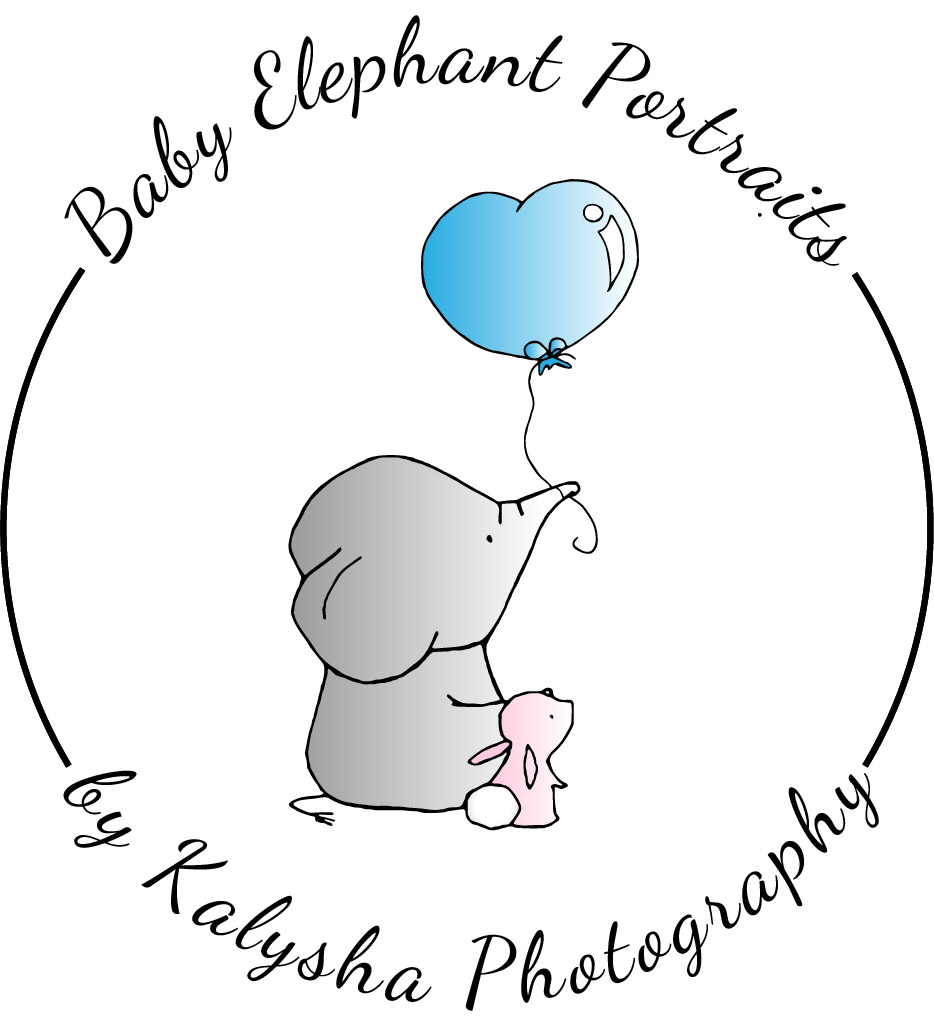 Specialist maternity & newborn photographer based in Ashford, Kent