EVER WISH YOU HAD THE POWER TO FREEZE TIME?
To hold onto those moments of your precious baby, before time steals them away?
For 9 short months you will be preparing for a life-changing event.
You may not realise it, but your legacy has already started. One day, your child will look back  and be amazed to see how you were already preparing for their arrival. Capturing those first few days of a newborn baby's life is crucial. Those delicate features, tiny fingers and toes, that soft peach fuzz – those little details will soon be a distant memory.  
Together, we can document these fleeting moments and freeze time forever.
The portraits we create during your session are going to last a lifetime. They will be of the highest quality, and will never fail to impress.  
Your art will take pride of place in your home – you will walk past it everyday, and relive those memories and emotions from your baby's first few days.
Together, we will create a legacy for your family; your story will be immortalised forever for your children (and grandchildren) to cherish. 
WHERE DOES YOUR LEGACY BEGIN?
HOW WILL YOU PRESERVE YOUR LEGACY?
Explore your different options
1
Discuss Your Ideas
Pre-shoot consultation to bring forth ideas and chat about your needs – an opportunity for you to meet us and ask questions. 
2
Capture Your Memories
Your tailor-made studio session for you and your family will capture memories that you will treasure for a lifetime. 
3
At the viewing and sales session, we will help you design the perfect product to be displayed in your home for years to come.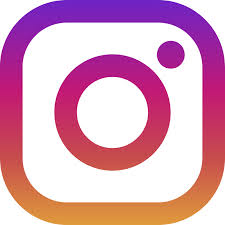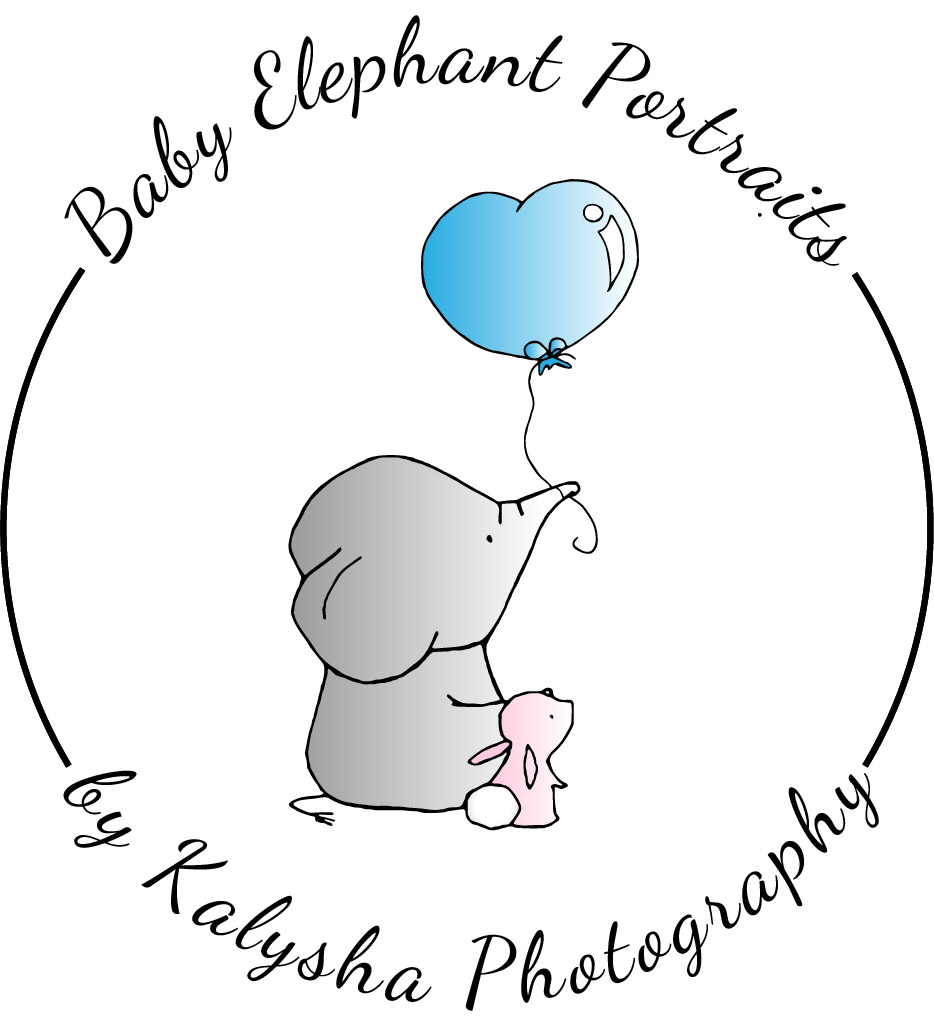 Specialist maternity & newborn photographer based in Ashford, Kent