LOOK HOW FAST THEY'RE GROWING!
The weeks and months that follow are jam packed with developmental milestones!
First giggle, first teeth, being able roll over, and eventually..sitting up independently!
Sitter sessions are a celebration of your little one's developmental milestones. It won't be long until your little monkey is running around, so you won't want to miss out on capturing this special stage (while they're still sitting still!)
Curious eyes, gorgeous smiles, chunky thighs and dimpled fists… 
Babies are so interactive at this age and I love capturing those adorable expressions that show off their personality!
WHEN SHOULD I BOOK?
Sitter sessions are usually scheduled when your baby is able to sit independantly, but before they've learnt to walk.
All babies develop at a difference pace, so the sessions can take place anywhere between 6-10 months of age.
I'd recommend booking a few of weeks in advance to guarntee your preferred date. 
HOW LONG ARE THE SESSIONS?
Unlike newborn sessions, sitter sessions take no more than an hour. 
Babies this age have a short attention span, so the session needs to be fast-paced.
A standard sitter shoot usually involves 2-3 setups with different outfits for each setup. 
HOW SHOULD I PREPARE FOR THE SESSION?
Well fed and well rested babies take the best photos!
If possible, try and schedule the shoot for early morning or after their usual naptime. And don't forget to bring some snacks for your little superstar!
The studio is stocked with girl/boy outfits and props that you are welcome to choose from, so you don't have to bring much at all.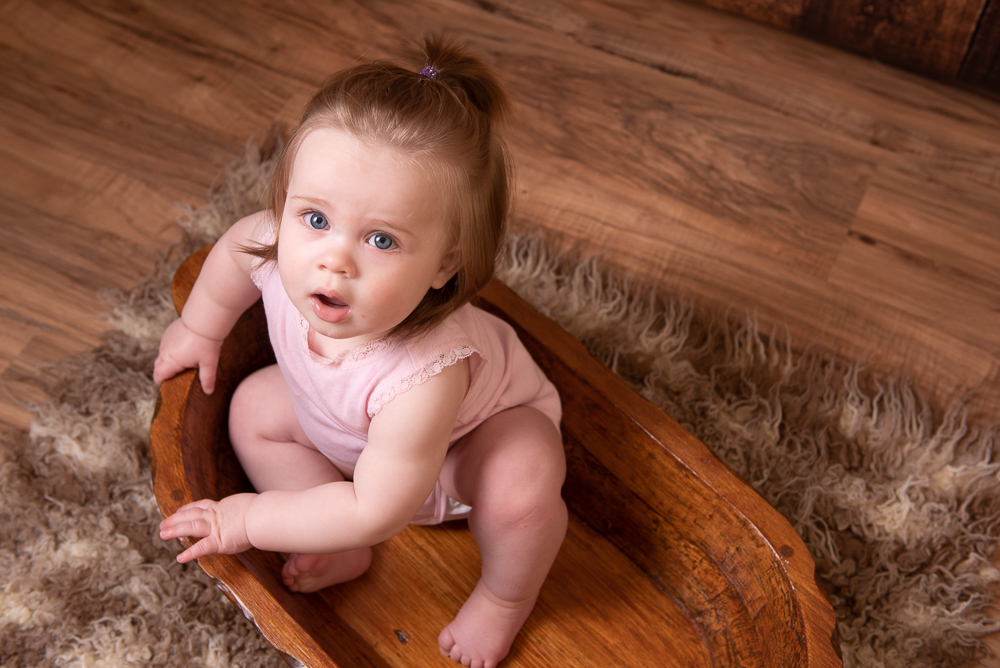 "Loved everything about our session. So friendly and professional. Took wonderful care of not just my newborn but my other daughter too"
Zoe M.
"Was super sweet and very patient when we needed to take frequent breaks…spent a considerable amount of time with us taking very creative photos! The images came out so cute. I highly recommend Kalysha for any of your photography needs!"
Tatjana L. 
"…absolutely over the moon with how Kalysha worked with our little girl and how she handled her and the outcome of the photos are absolutely beautiful and we cannot thank you enough for all your time and hard work you have shown"
Kellie E.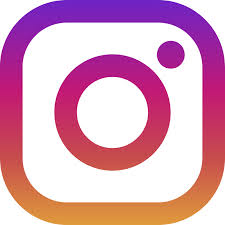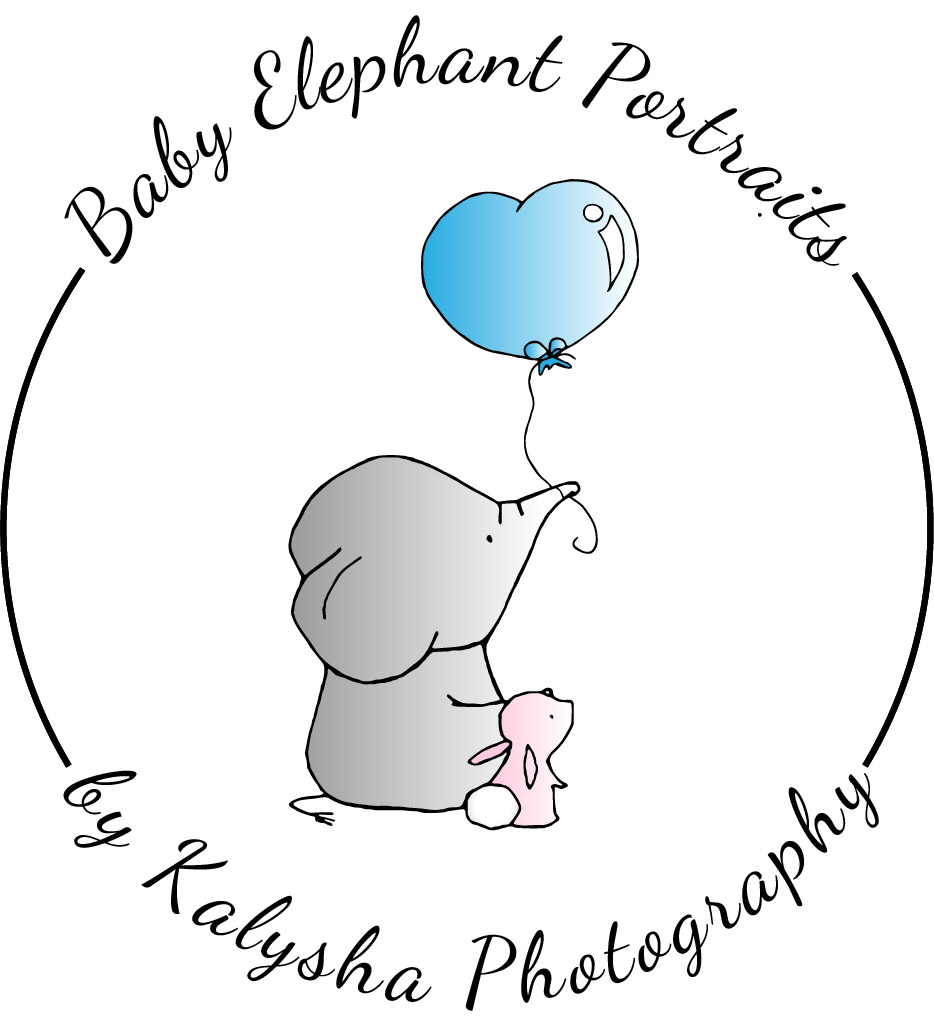 Specialist maternity & newborn photographer based in Ashford, Kent