A lot of mothers want to remember this once-in-a-lifetime opportunity, but aren't feeling very photogenic, and that's completely understandable – your body is changing to accommodate a new little life inside you!
This unfamiliar figure may make you want to shy away from the camera, but I will help you flourish and look your absolute best. 
Whether this is your first or fourth child, every pregnancy is unique and deserves to be documented.
During your maternity shoot, we will direct you so you feel as beautiful on the outside as you are on the inside. We will help you see what other people see when they say you are glowing!
WHEN SHOULD I BOOK MY MATERNITY SESSION?
The sooner the better! I recommend booking your maternity session shortly after your 20 week scan.
The session is usually carried out between 30-36 weeks. This is when your bump is at its roundest, and before you start to feel too uncomfortable as you approach your due date.
CAN MY PARTNER/CHILD/FUR-BABY JOIN IN?
Of course! They are part of your legacy and are more than welcome to join in. 
WHAT SHOULD I WEAR?
We have a selection of maternity gowns in the studio, but you are welcome to bring your own as well.
Clothing should be plain and neutral – try to avoid patterns, large logos, and bright colours.
Don't forget, we want to show off that bump! So, the snugger your clothing, the better. Try to avoid loose, flowy clothing; instead, wear stretchy material that hugs your gorgeous body (black leggings and a stretchy top are a perfect example)
I don't offer hair and make-up services, so you may wish to do this yourself before the session. The main thing is that you feel comfortable, so apply as much or as little as you would for a nice evening out.
If you are interested in implied nudity shots, you may wish to bring nude coloured underwear and nipple shields.
HOW LONG WILL IT TAKE?
The session will last 1-2 hours, can be indoors or outdoors (weather permitting) and includes an outfit change.
We understand that modelling is hard work, so we will have frequent breaks, and there will be plenty of refreshments available!
YOU CAN PHOTOSHOP THAT OUT, RIGHT?
I like to keep my editing natural and minimal, but do let me know if there are any scars or tattoos you would like me to remove from the final image.
I understand that some Mums like to show off their tiger stripes, but others might not be as keen. Please let me know either way.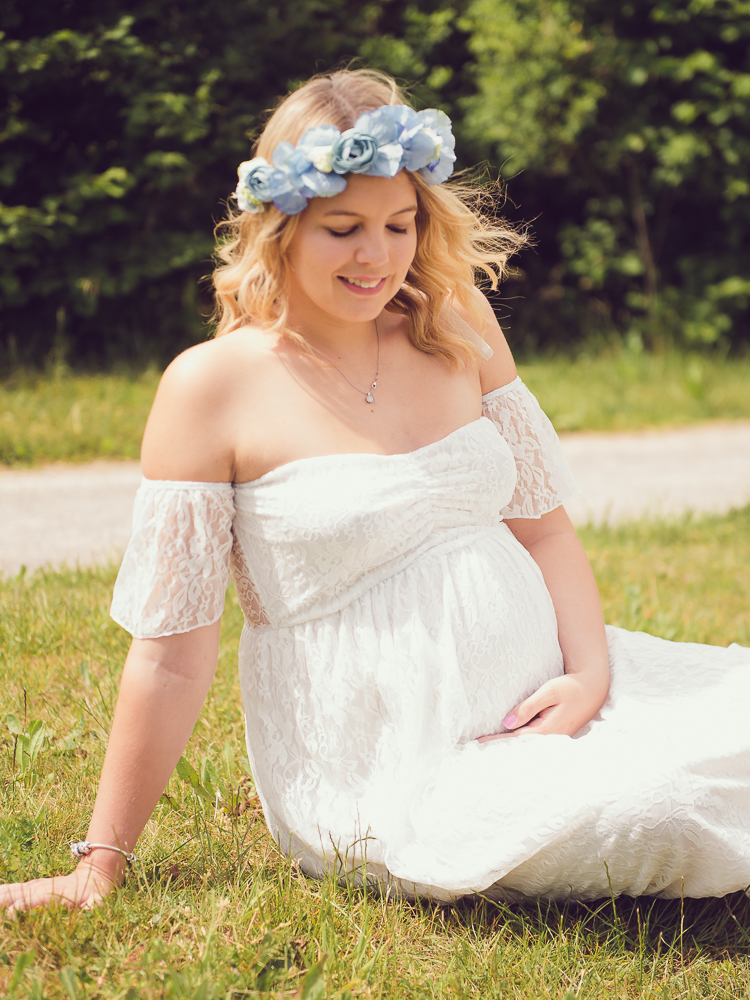 "…so welcoming and friendly…make you feel so comfortable and like you've known them for years…quality of the items they sell are amazing and definitely worth the money"
Charlotte T. 
"Kalysha did a maternity photo shoot with my daughter and I. She is a lovely lady who made me feel at ease. Well recommended! Pictures are beautiful"
Kirsty S.
"Kalysha has done gorgeous pregnancy shots of my 2nd pregnancy and captured my daughter & bump interacting so nicely! So happy & pleased and cannot recommend her enough"
Helen M.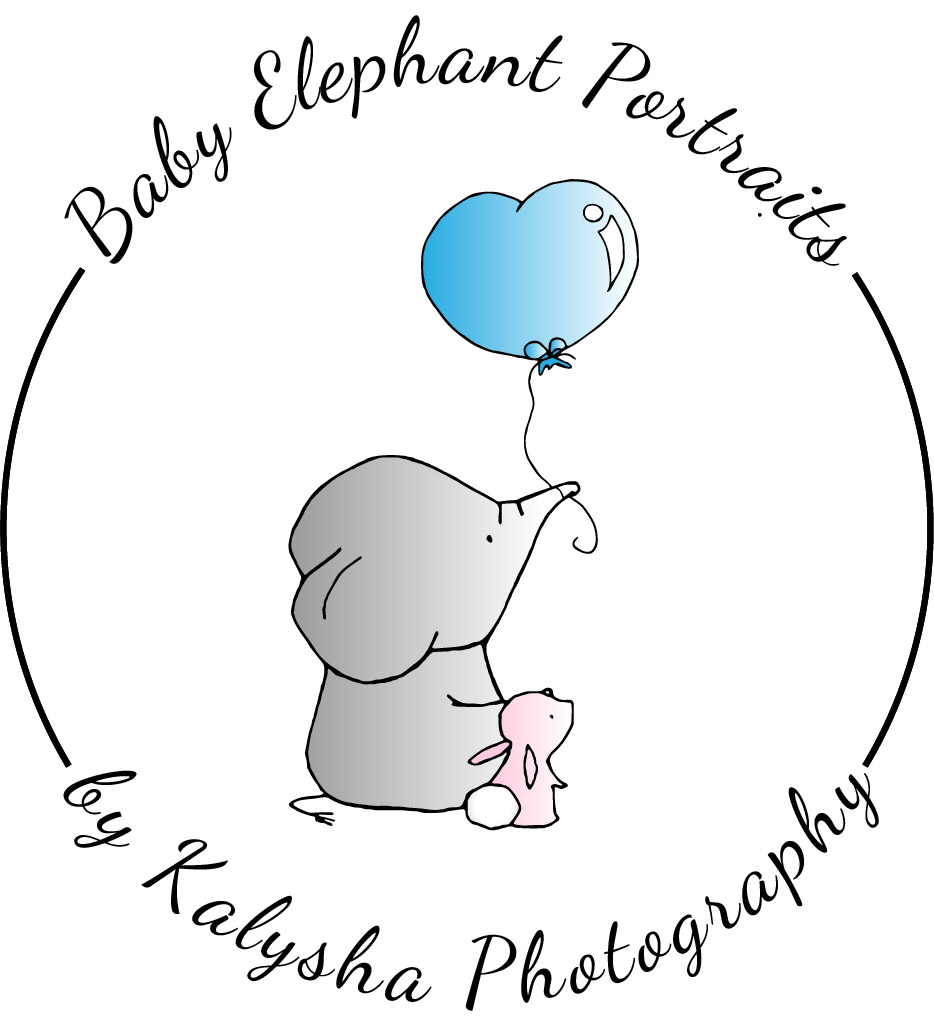 Specialist maternity & newborn photographer based in Ashford, Kent