HAS IT BEEN A YEAR ALREADY??
Celebrate your little one's first birthday with a cake smash and splash! The session can either be held a month or so before your little one's birthday so the photos are ready by the time they turn one, or it can be on the grand day itself.
We start the session off with some solo/family portraits, where you can bring along a special outfit, or choose one from my studio selection. 
We then move onto the main part of the show – the cake smash! The goal is to get as much icing in as many places as possible, and to catch the wondrous delight on your little one's face as they devour the irresistible sweet treat! 
We finish off with a bubble bath, where your little one will get to play with bubbles and rubber ducks, whilst unknowingly getting a good scrub so that they are handed back to you squeaky clean!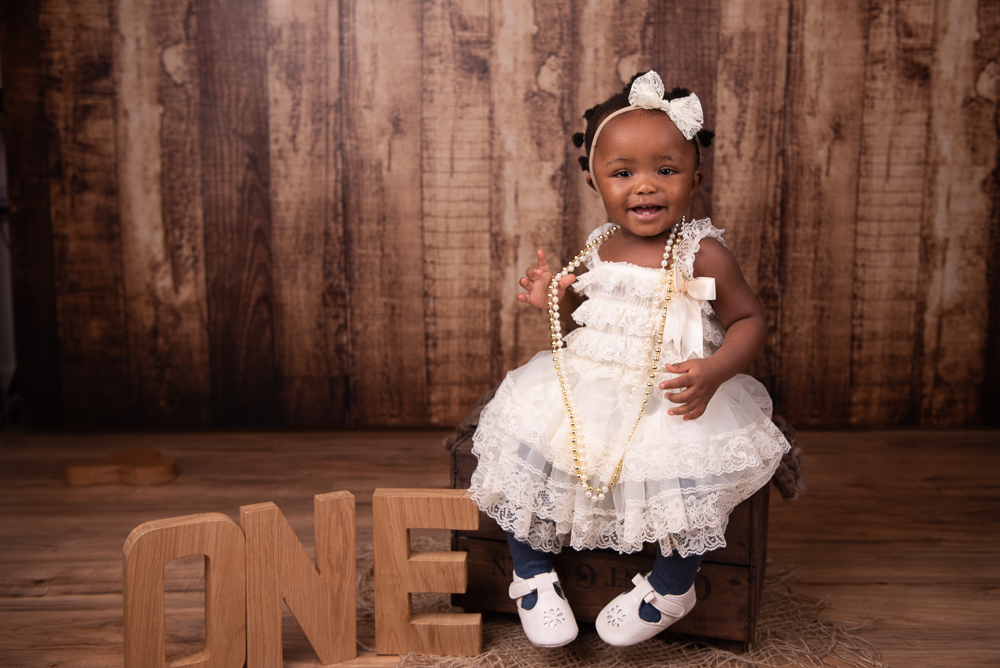 WHEN SHOULD I BOOK?
This depends on if you want the photos ready for the big day, or if you want the cake smash itself to be on the big day. 
If it's the former, I'd suggest having the session 4-6 weeks before your baby's birthday – this gives us time to view and edit the photos, order the products, and allows time for delivery. 
DO YOU PROVIDE THE CAKE?
I do indeed!
Unless your little one has allergies – in which case I ask you to provide your own.
WILL I GET MESSY?
Probably! Children follow by example, so you may have to show your child how yummy the cake is!
Also, your child may attempt escape, so I may need your help returning them to the designated area.  The frosting will get everywhere so remember to bring a change of clothes!
WHAT IF MY CHILD DOESN'T EAT THE CAKE?
This can happen – some children dig right in, and others are a tad apprehensive. 
I'd recommend introducing your little one to a cupcake with frosting – dab it on their nose, let them lick it off their fingers…
This will familiarise them with the process, so when the big day comes round, they know what to do!
WHAT IF I DON'T WANT A CAKE SMASH?
If you're not keen on the subsequent sugar high, there are other alternatives available:
Watermelon slices, chocolate dipped bananas, finger painting, confetti cannons, a ball pit – the world is your oyster!
"Very friendly…very comfortable environment for the child to be in. Professional and great quality products"
Megan W.
"..made to feel so comfortable…saw the pictures and cannot tell you how over the moon we are. I would strongly recommend Kalysha!! So professional and the end results are something we shall cherish forever!! Thank you Kalysha xx"
Hannah R.
"Loved everything about our session. So friendly and professional. Took wonderful care of not just my newborn but my other daughter too"
Zoe M.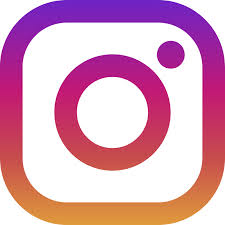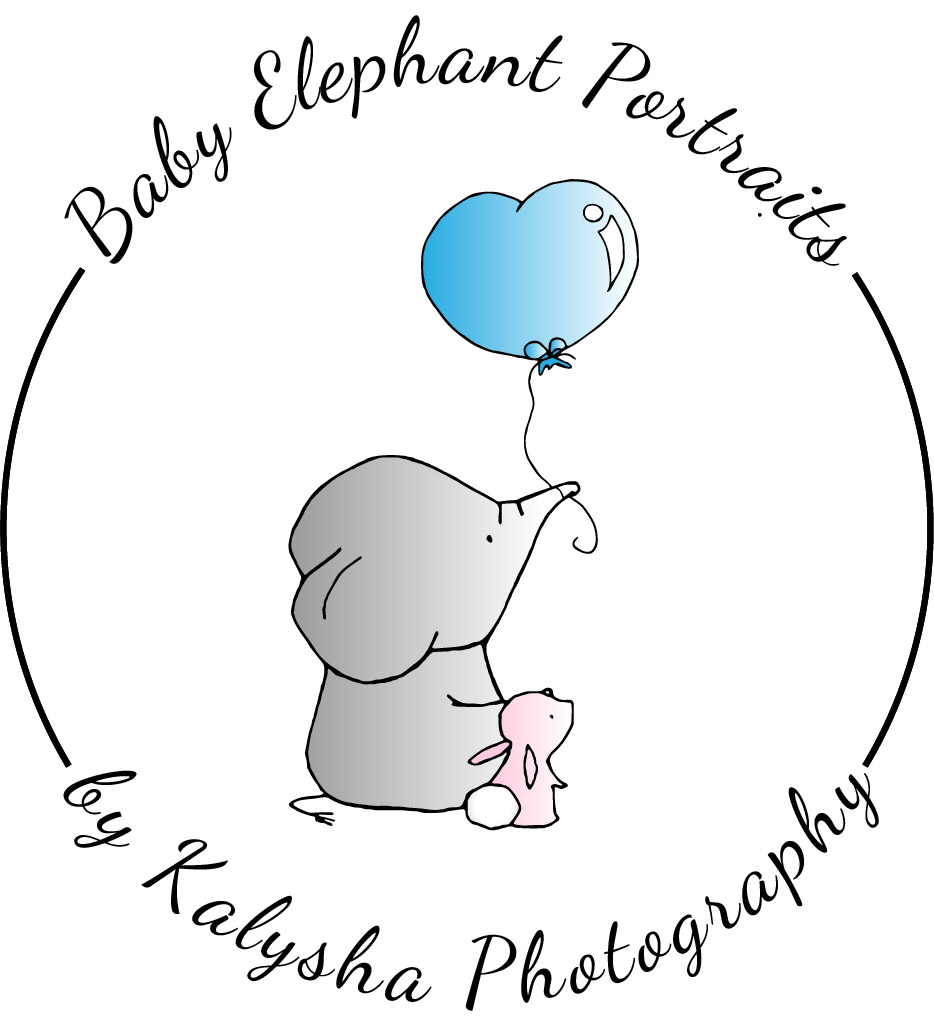 Specialist maternity & newborn photographer based in Ashford, Kent